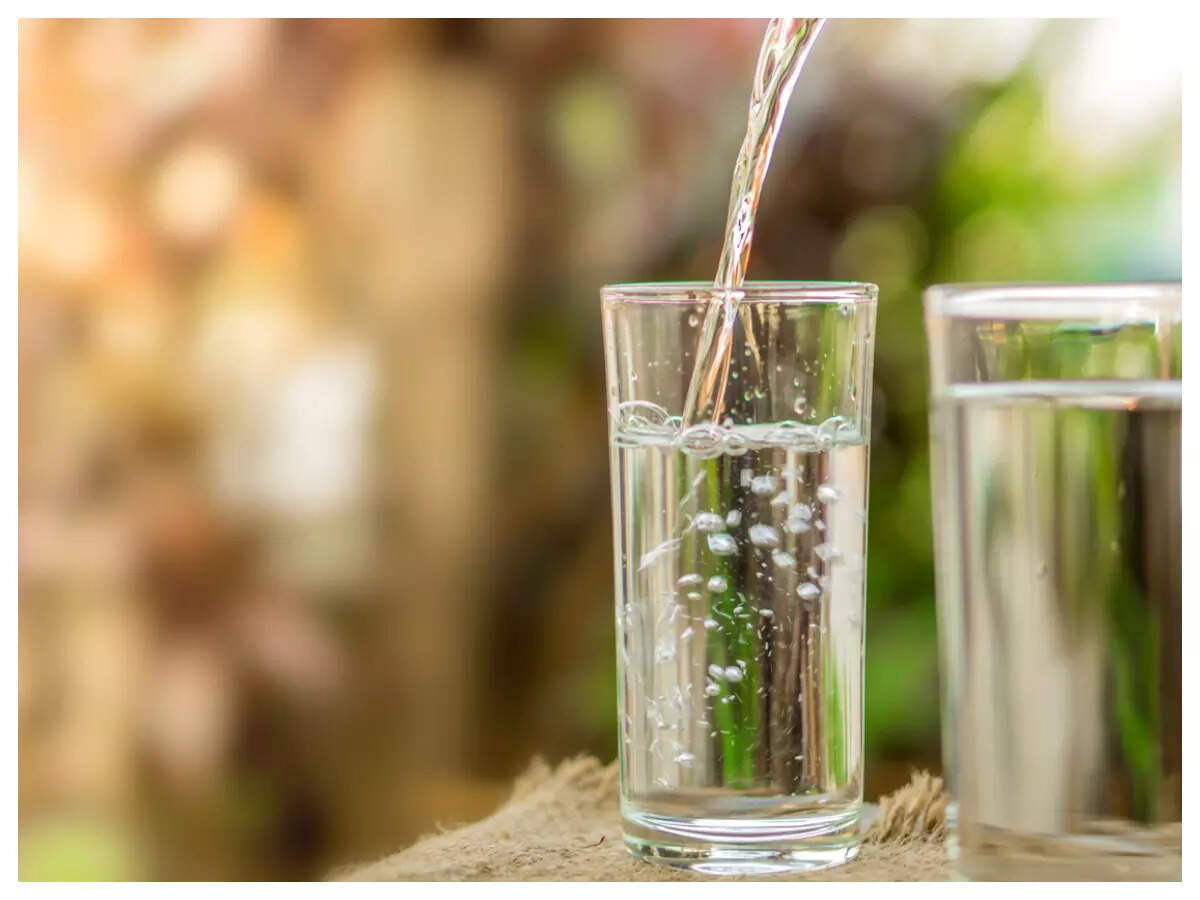 https://www.videosprofitnetwork.com/watch.xml?key=b7c06be31e04c258b8ee9abba5a8667a
Calangute: Candolim primary health centre (PHC) has commenced a drive to introduce fish in
swimming pools
in housing societies under its jurisdiction to prevent the spread of
vector-borne diseases
during the monsoon.
Health officer Dr Roshan Nazareth on Wednesday said most of the swimming pools in housing societies are largely lying unused and the stagnant water could become breeding grounds for mosquitoes which in turn can spread malaria and other vector-borne diseases.
"We have written to all the five panchayats in our jurisdiction to take anti-container and anti-stagnation measures. This time, we have aggressively pursued fish introduction in wells and swimming pools. Fish have been introduced in about 60 wells," Nazareth said.
The fish eat mosquito larvae, thus preventing their spread.
Besides wells, they have also introduced fish in around 100 swimming pools in housing societies.
However, there are more than 300 pools in hotels and resorts that don't pose much of a danger, Nazareth said. "Now that the tourists are back, the pools are being used."
Candolim PHC is also carrying out anti-larvae spraying, he said.