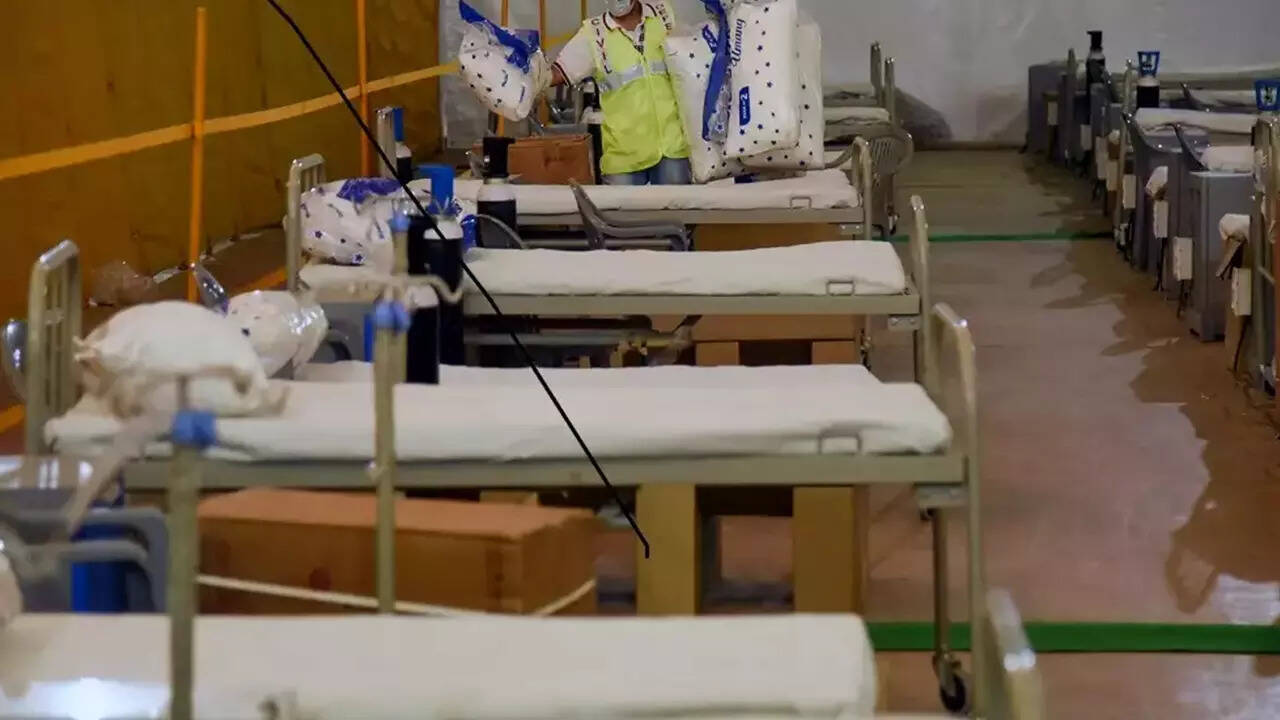 https://www.videosprofitnetwork.com/watch.xml?key=b7c06be31e04c258b8ee9abba5a8667a
Madurai
: The Union health ministry has informed Madurai MP
Su Venkatesan
that 92% of the pre-investment activity for the All
India
Institute of Medical Sciences (
AIIMS
) at Madurai has been completed at the site. The reply was in response to the MP's query on the operationalisation of AIIMS in Madurai. The ministry reiterated that efforts are being made to expedite the project implementation for Madurai AIIMS, which is targetted to be ready by 2026.
The letter signed by Dr Bharati Pravin Pawar, minister of state for health and family welfare of India, stated that due to inclusion of a 150-bedded infectious disease block in the project and other additions, revised estimated cost of the AIIMS project at Thoppur was 1977.8 crore, out of which 1627.7 crore is to be covered by the Japan International Cooperation Agency (JICA) loan and balance through budgetary support. "Based on the revised cost, a loan agreement with JICA was signed on March 26, 2021 and the target date of completion is October 2026," read the letter.
"Project cell posts for AIIMS Madurai have been created and executive director, deputy director (admin), superintending engineer and administrative officer for AIIMS Madurai have been appointed. The process of hiring a project management consultant through global tendering has been initiated and the ministry is taking all possible steps to expedite the project implementation," said Dr Pawar.
"We have been raising the matter of operationalisation of Madurai AIIMS repeatedly to bring it to the attention of the Union government. We will be continuously monitoring the progress of work so that there are no delays," Venkatesan said.