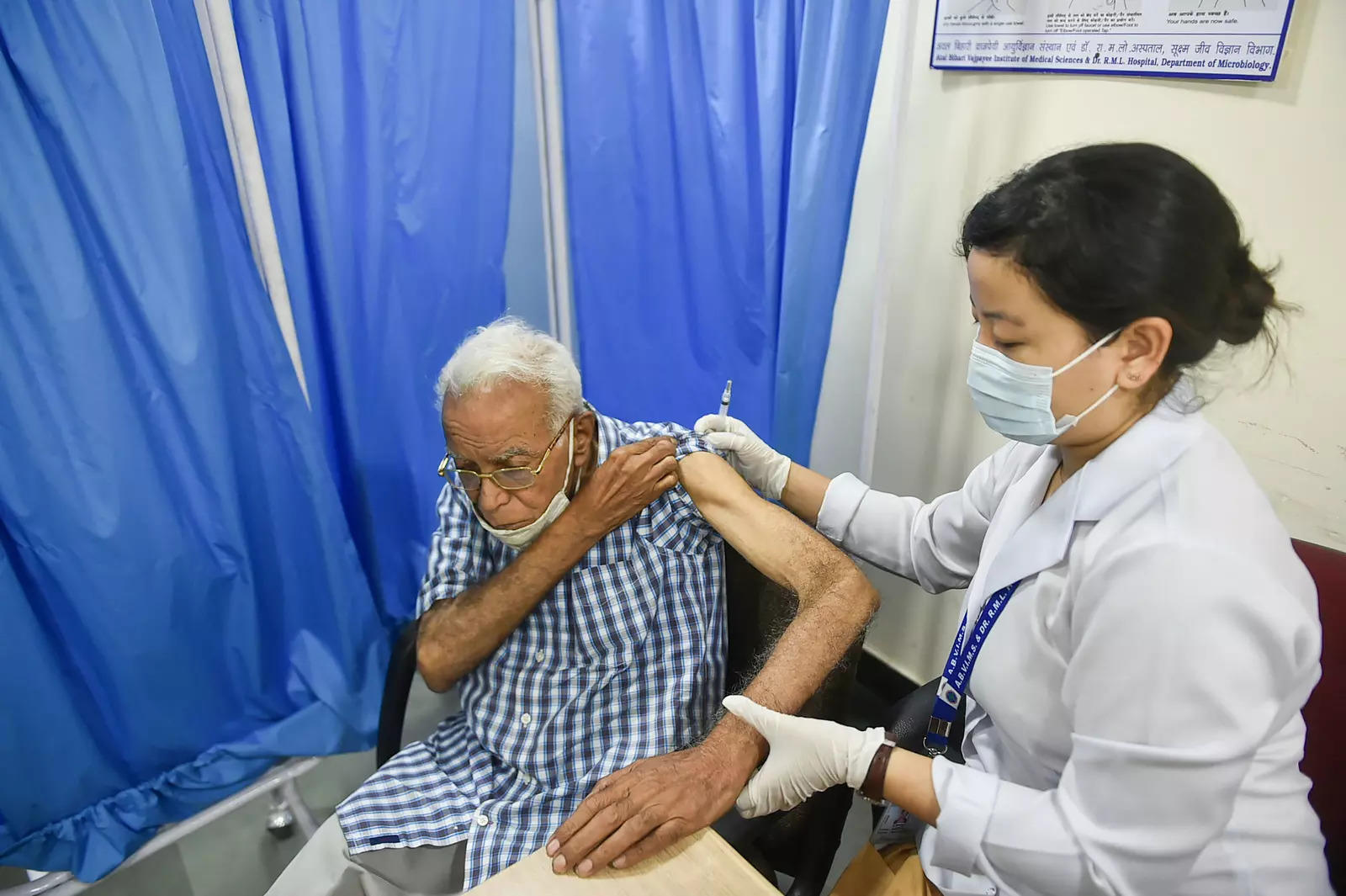 https://www.videosprofitnetwork.com/watch.xml?key=b7c06be31e04c258b8ee9abba5a8667a
Puducherry
: Puducherry logged three fresh
coronavirus cases
during the last 24 hours ending 10 a.m. on Saturday, taking the total number of those affected by the disease to 1,65,809.
There was no fresh fatality and the toll remained 1,962. The active cases shot up to 14. Three patients recovered during last twenty-four hours and overall recoveries were 1,63,835.
The Department of Health has examined so far 22,37,576 and found 18,82,349 out of them to be negative, Director of Health G Sriramulu said in a release. He noted that the test positivity rate was 0.89 percent while the fatality and recovery rates remained 1.18 percent and 98.81 percent, respectively.