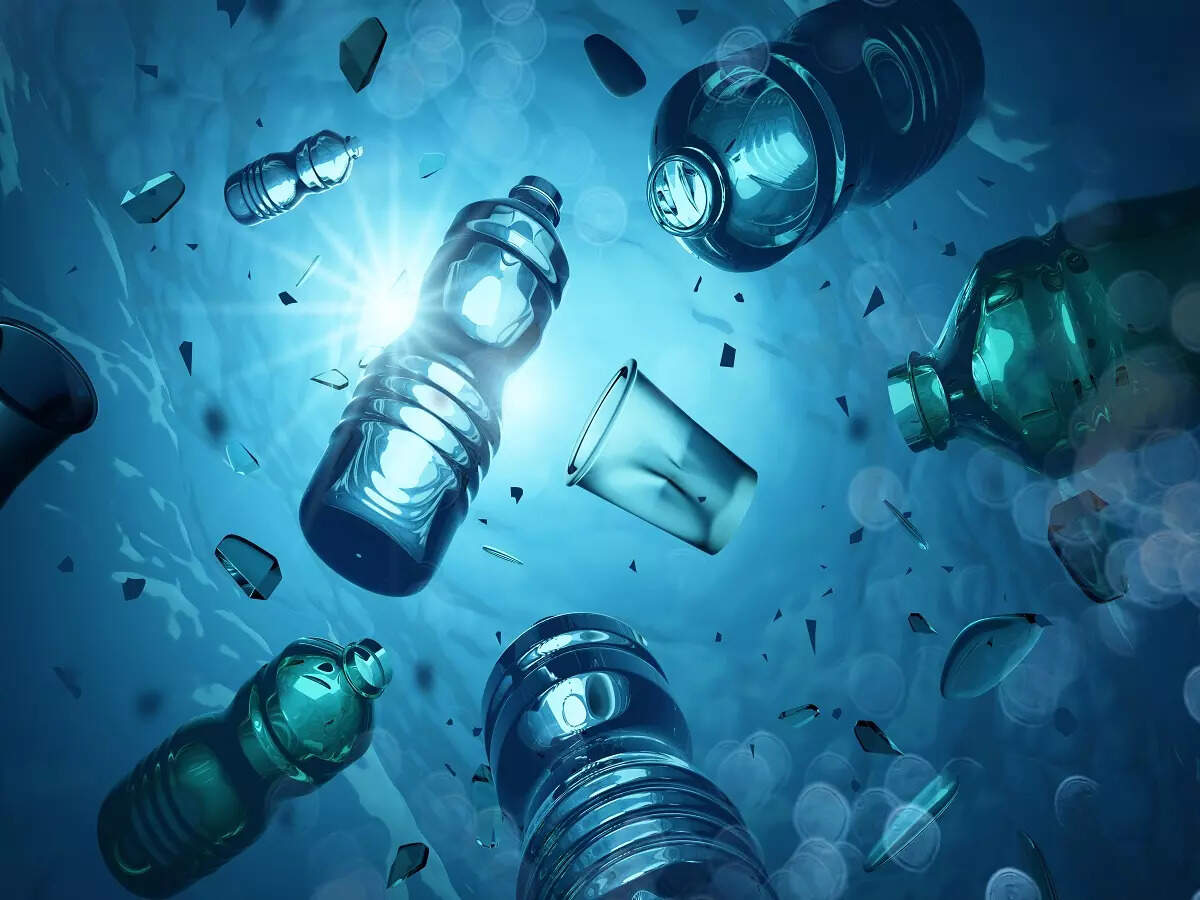 https://www.videosprofitnetwork.com/watch.xml?key=b7c06be31e04c258b8ee9abba5a8667a
New Delhi: A study by city-based environmental organisation Toxics Link has found a high abundance of microplastics in several places across the country due to the use of plastic mulching sheets in agriculture and horticulture practices.
The study, Microplastics in Agricultural Soils, which was done in agricultural belts in Karnataka and Maharashtra, found tiny plastic particles at various depths, indicating soil contamination due to rampant use of mulch sheets. Mulching is the practice of covering the soil to retain its temperature and moisture and facilitate higher crop production.
Microplastics – tiny plastic material less than 5mm in diameter – are considered a major source of plastic pollution. The study said not only do they harm the environment, they have also found their way into the human blood and lungs.
Experts from Toxic link said plastic mulch sheets are used in Delhi too. "It increases the microplastic content in the soil, which contaminates the food and thereby human health," said Satish Sinha, associate director, Toxics Links.
Priti Banthia Mahesh, chief programme coordinator, Toxics Link, said microplastics can find their way to farm produce. "Contamination in the soil can result in their uptake by plants or crops, affecting the environment and human health," she said.
The study found traces of microplastics not only at mulched sites, but dumpsites as well. The findings also revealed the presence of heavy metals in the soil samples, which were polluted by high concentrations of arsenic, lead, boron and cadmium. According to the study, the heavy metal load was heightened in the mulched soil samples.
The study further pointed out that the plastic mulch films are generally created from low-density and linear low-density polyethylene, which are not biodegradable.
The report said that a recent study detected microplastics in human blood for the first time, with scientists uncovering the tiny particles in nearly 80% of the people tested.
"Owing to the environmental concerns over plastic mulch in the agricultural system, it is imperative to opt for viable alternatives," the study said.